a light inside

Photojournalist Danielle Villasana documents the hardships transwomen face in Peru, Lima. Villasana spent three years in Lima, following transwomen through their daily lives and the discrimination and harassment they face when looking for housing, employment and health care.

︎

A Light Inside
by Danielle Villasana, published by Fotoevindence, 2018.
he threw the last punch too hard

Hannah Kozak's personal photo book is about domestic violence that permeated her family and her life. Beginning photographing her mother was a way to process feelings of reconciliation and forgiveness. This book is a journey witnessing this hard story.



︎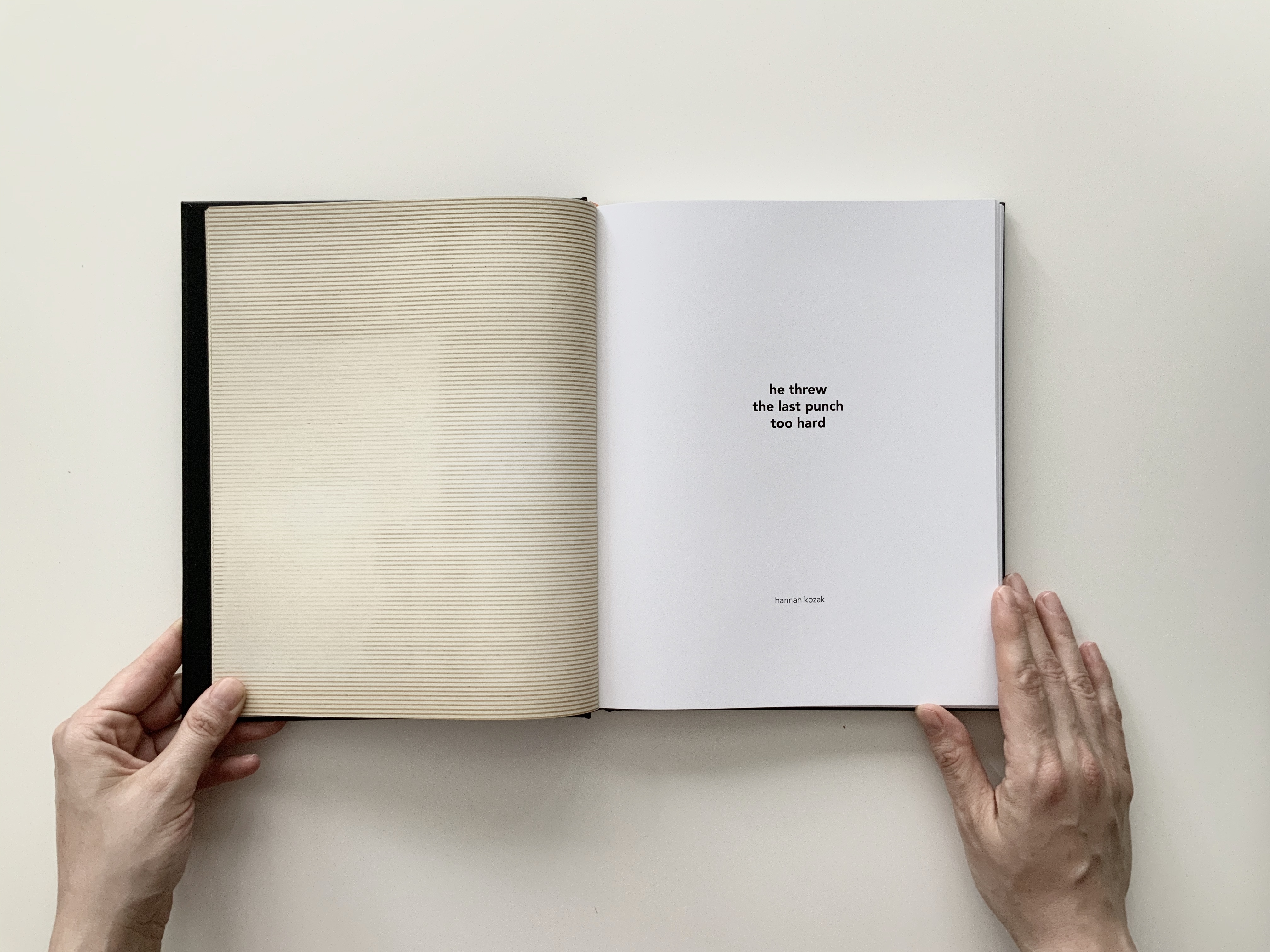 He Threw The Last Punch Too Hard
by Hannah Kozak, published by Fotoevindence, 2020.
Limitless Africans


Limitless Africans is a book documenting the narratives of over 30 LGBTQ African immigrants, refugees and asylum seekers in 10 countries across North America, the Caribbean and Europe. Documented by queer Nigerian photographer, Mikael Owunna, the work explores precolonial African sexuality and contemporary LGBTQ African narratives to debunk the myth that it is 'un-African' to be LGBTQ.


︎
A Light Inside
by Mikael Owunna, published by Fotoevindence, 2019.
Omo Change

The book Omo Change by Fausto Podavini, tells the story of the Omo River Valley, one of the most incredible areas on the African continent, a place where our human ancestors first emerged, and how the Gibe III dam has disrupted that balance in the name of development.


︎
Omo Change
by Fausto Podavini, published by Fotoevidence, 2019.
52 cuma hutbesi


A postcard-book, featuring 52 quotes from Uğurcan Ataoğlu. Ataoğlu has been writing these quotes, called "khutbas", on his twitter account @howareyoubob for more than 7 years, almost every friday, about life, love, design and more.


︎
Postcard Book (52 Friday Khutbahs) by Uğurcan Ataoğlu, published by Alametifarika.
Spirit of Place


A book exhibiting printworks of artist Ann Aspinwall, accompanying the exhibition Ann Aspinwall: Spirit of Place, McKenzie Fine Art, New York 2019.


︎
Spirit of Place
by Ann Aspinwall, published by Aspinwall Editions, 2019.